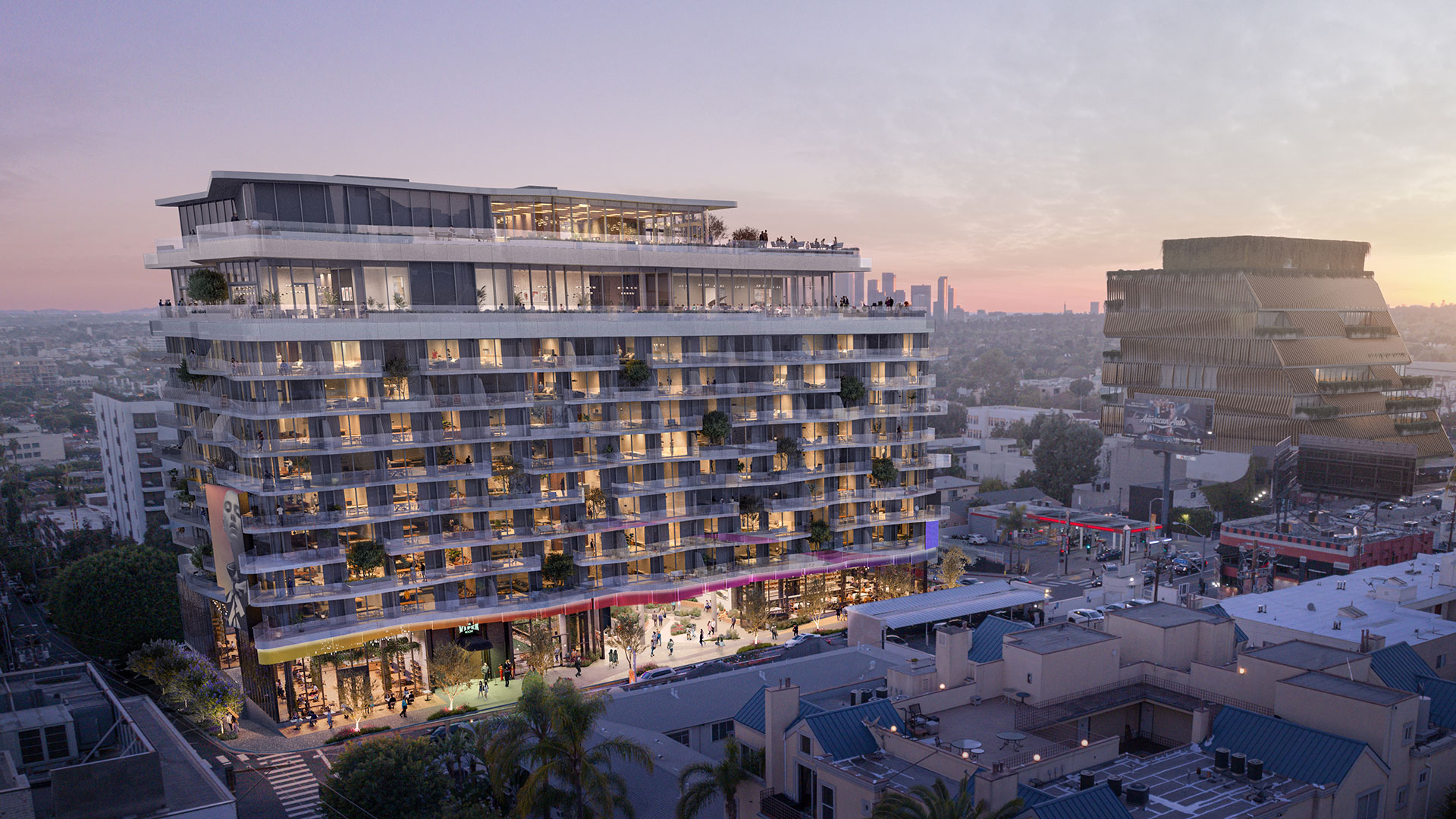 The project reflects the City's commitment to diversity, equity, sustainability and deactivation of the Sunset Strip. The elegant, modern design by the internationally acclaimed architecture firm, Arquitectonica, drives the renaissance of the Sunset Strip as the epicenter of culture and innovation in Southern California.
The project features West Hollywood's first five star boutique hotel, a reimagined Viper Room designed to preserve a local legend for generations to come, a dynamic public plaza and widened sidewalks to reactivate the iconic Sunset Strip as a pedestrian- oriented, urban gathering place, as well
as well-appointed new affordable and market rental homes help meet the region's housing demands and builds a sense of community.
With 21st century sustainability inside and out will replace outdated, less-efficient buildings with LEED standard design and native, drought tolerant landscaping. Every residence at 8850 Sunset meets or exceeds LEED sustainability standards with a wide range of shared amenities – including a fitness center, rooftop pool with panoramic views, and below-ground valet parking. These amenities, along with 6 options for eating, drinking and entertainment right outside their door, inspire a "greener," healthier lifestyle.
Type

Commercial
Mixed-Use

SQ FT

237,234 SF

Lot Size

40,000

Architect

Arquitectonica

Status

Design
Entitlements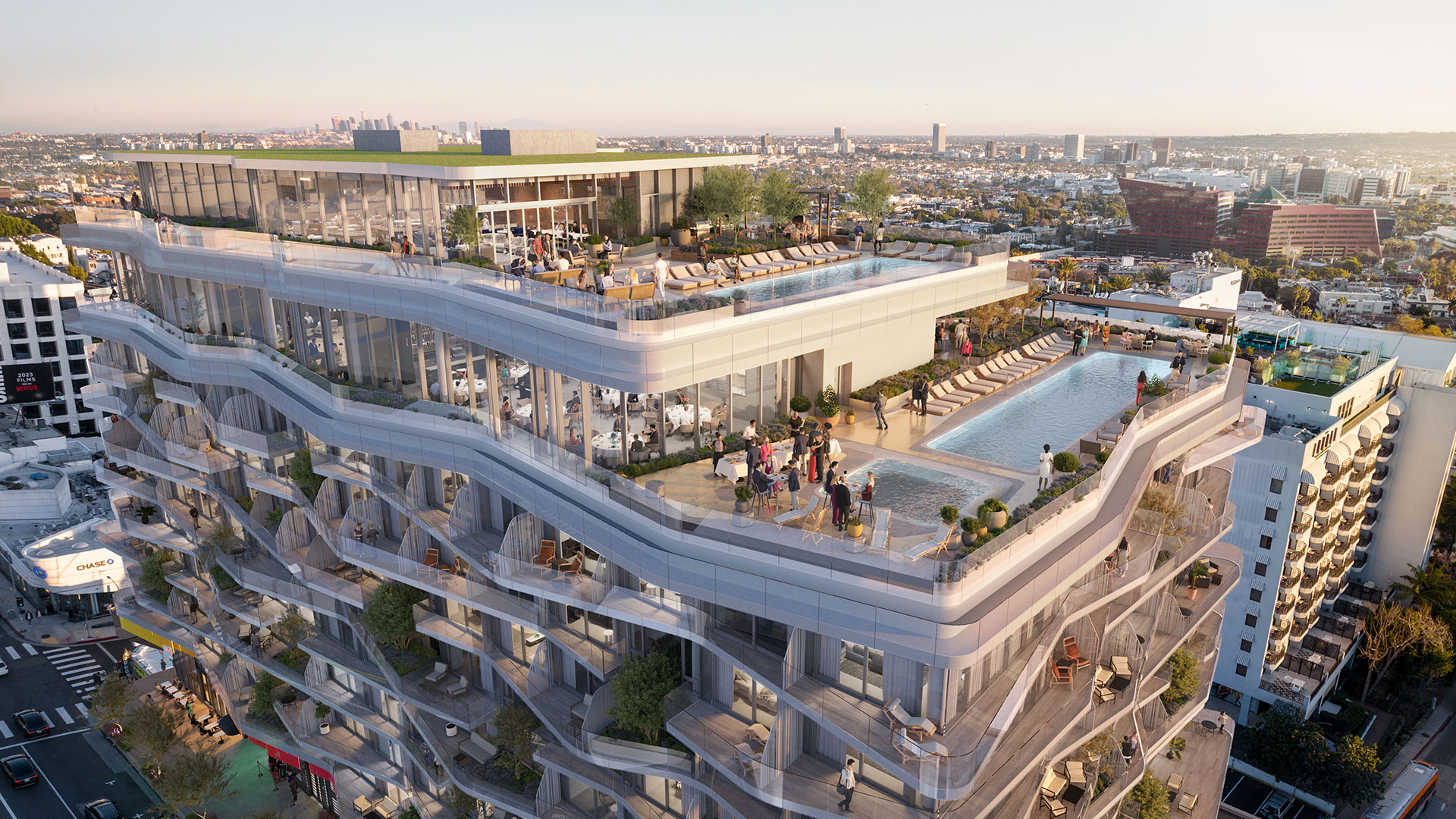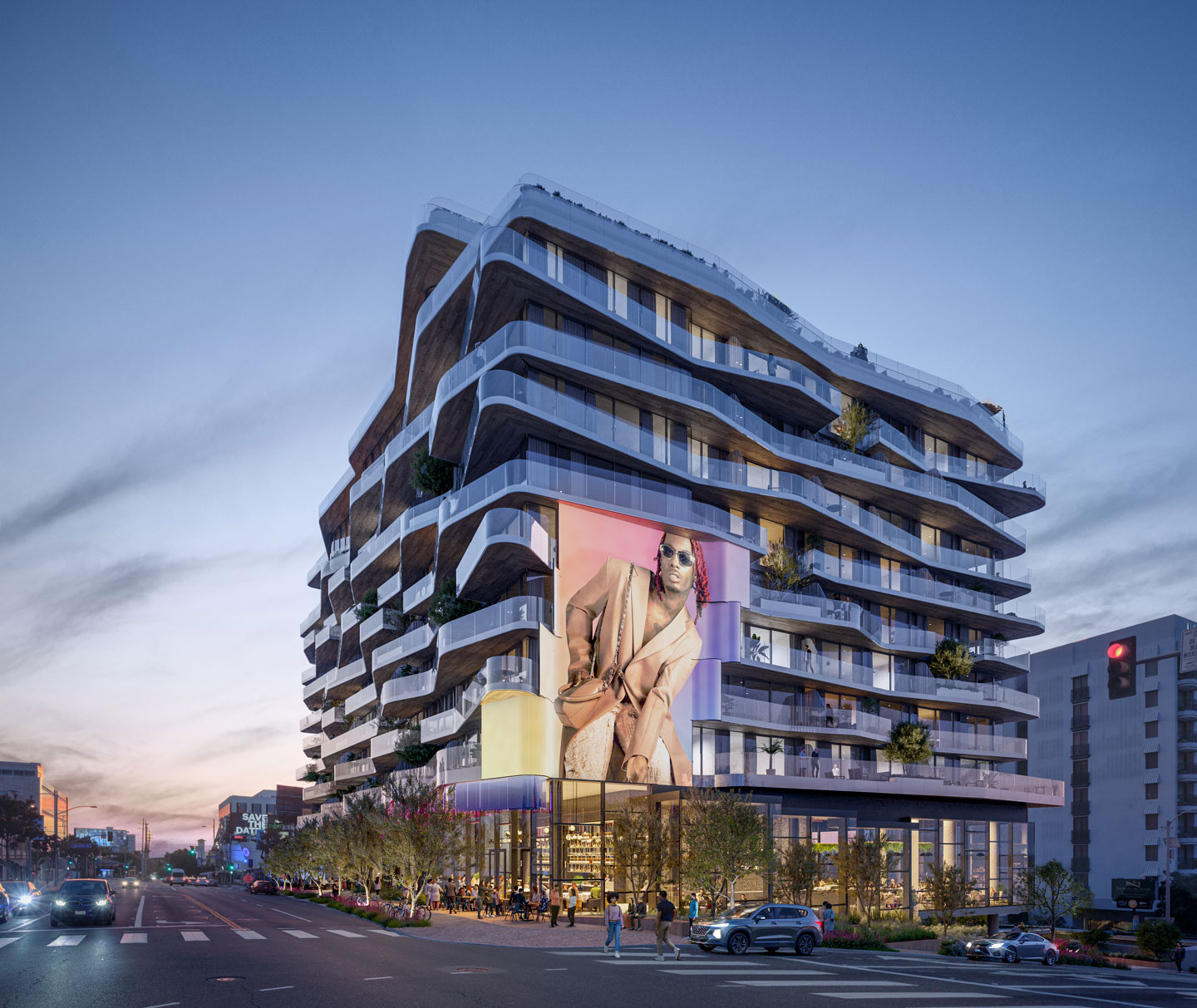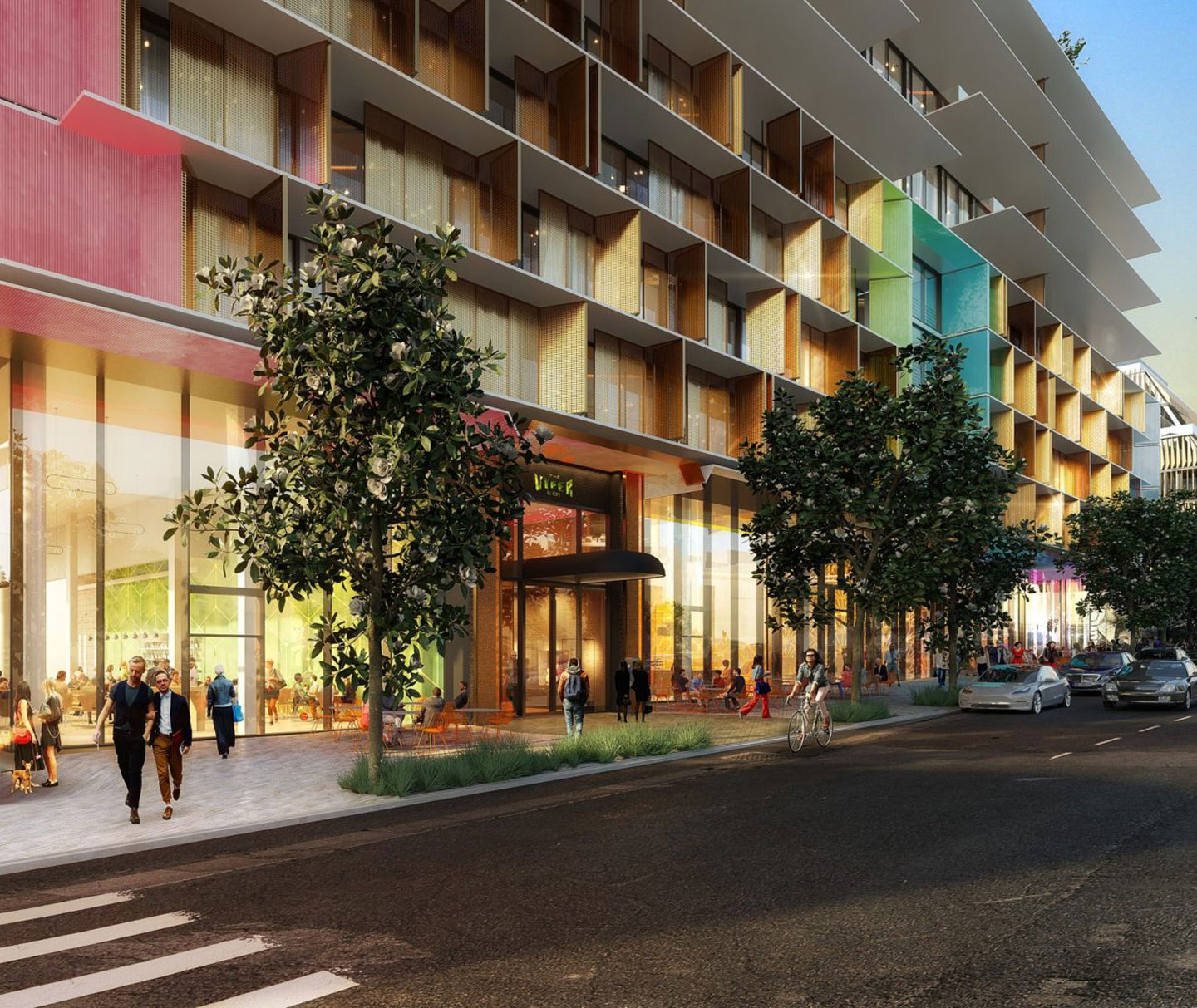 Located in the heart of West Hollywood's iconic Sunset Strip, the 8850 Sunset Project is a dynamic, modern mixed-use space for residents, tourists and entrepreneurs – creating a whole new way of experiencing West Hollywood.

—