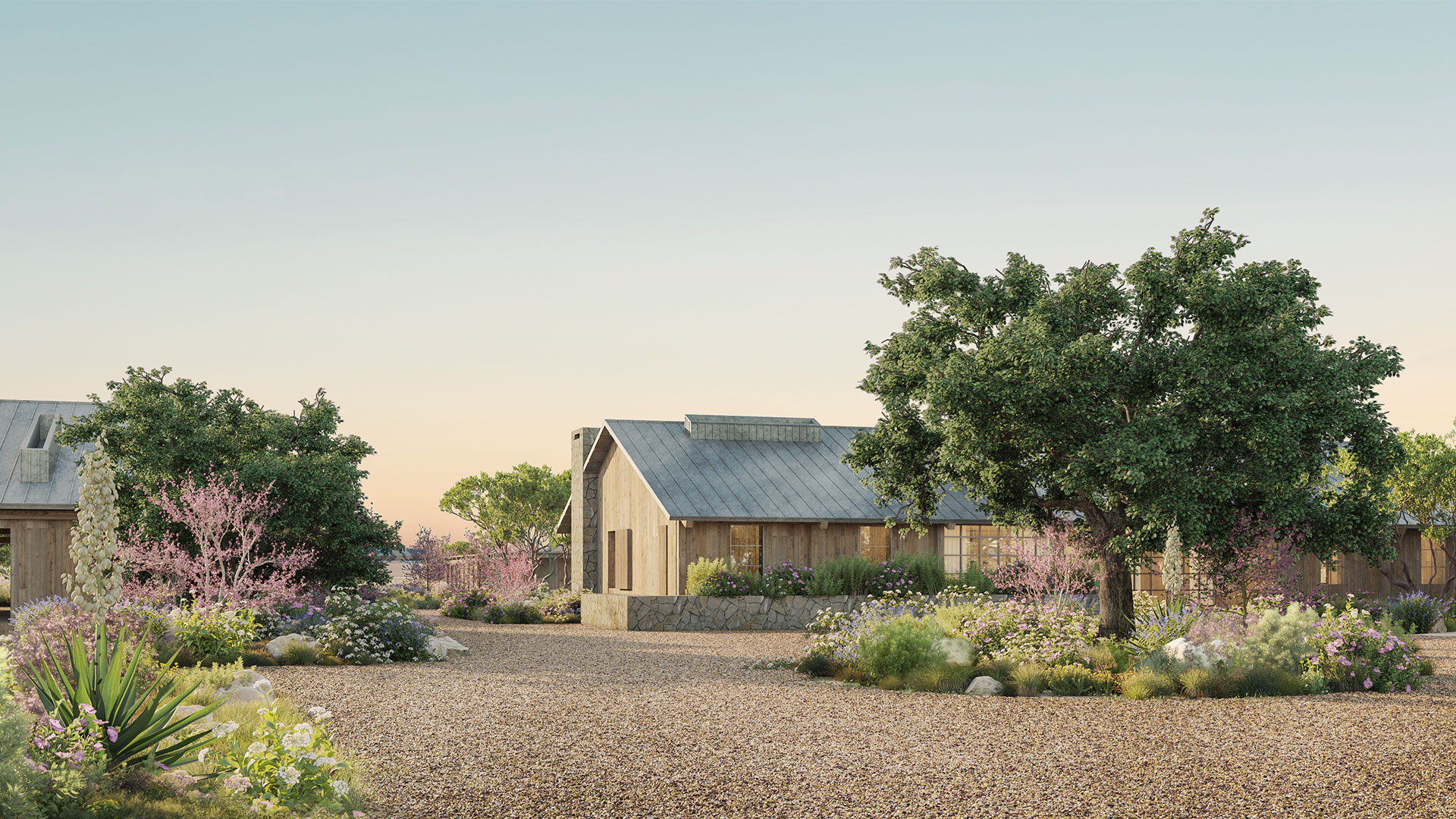 The nature-based Carpinteria Farm Preserve & Bungalows proposal includes a 99-room bungalow-style retreat set among Carpinteria's coastal pastoral lands, at the intersection of mountain and sea and alongside open space and farmland.
The project is designed to reflect Carpinteria's natural beauty and coastal farming heritage, a sustainable development that lives lightly on the land, creating a symbiotic relationship between the environment, community, and land. By working with the soul and spirit of the property, our Clients envision this unique experience to integrate naturally into Carpinteria.
The majority of the 27.5-acre site--71%--will remain as open space; 50% as permanently protected public open space and farmland overseen by a local third-party conservation group and 21% as native landscaping and additional farming. The bungalows, public restaurant, and gathering barn, along with 41 affordable housing units, comprise just 8% of the property, with the remaining 21% allocated to pathways and roads.
By working with the soul of the land and spirit of the property, envision this unique offering will become part of the fabric of Carpinteria. A guiding principle is our commitment to the ongoing relationship with human, land and community.
Type

Hospitality

Address

5885 Carpinteria Avenue
Carpinteria, CA

Lot Size

27.53 Acres with 20 Acres for open space including native habitat, restoration, public trails & organic farm

Architect

Allen Plasencia
Plus Design

Status

Design
Entitlements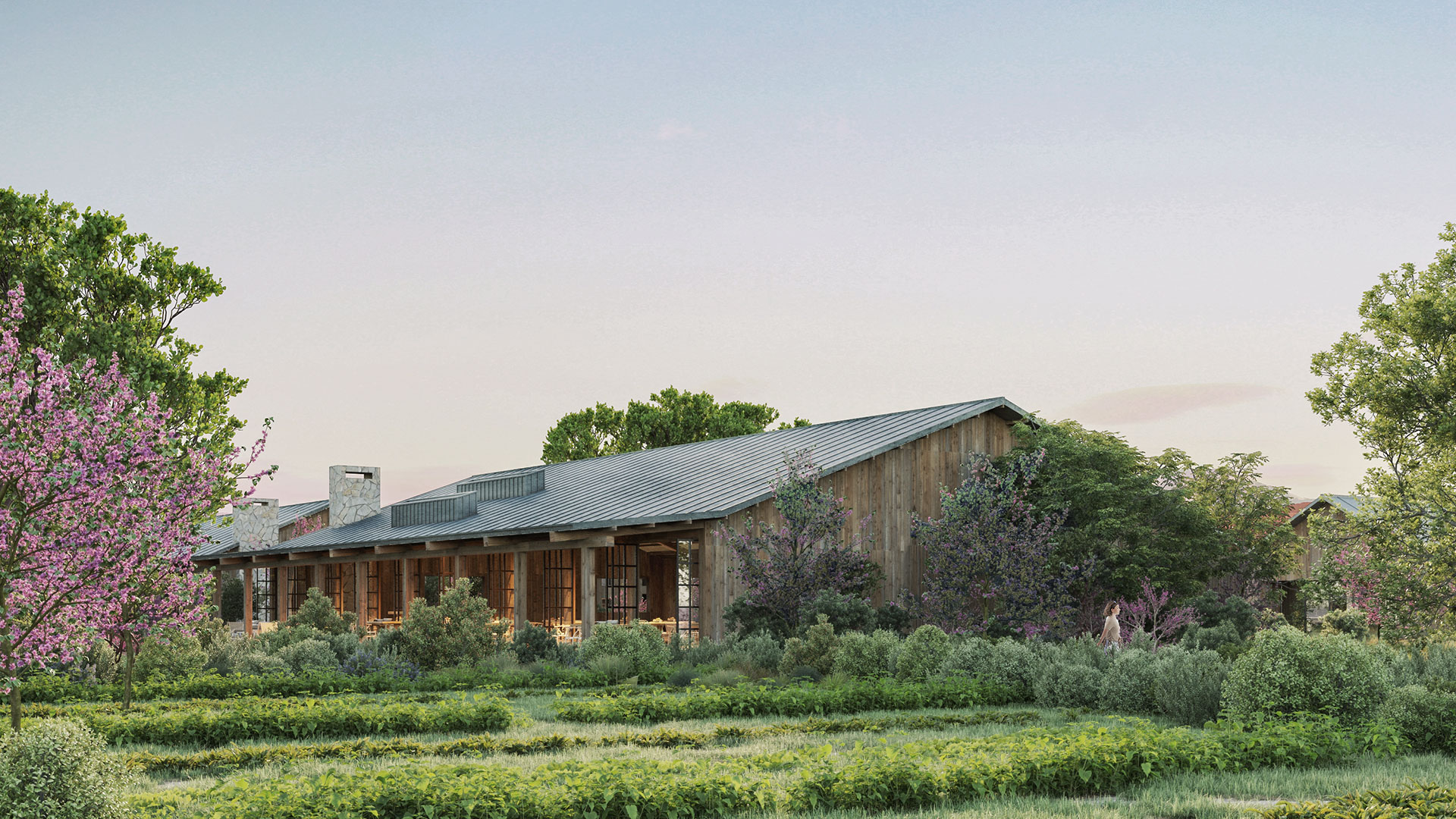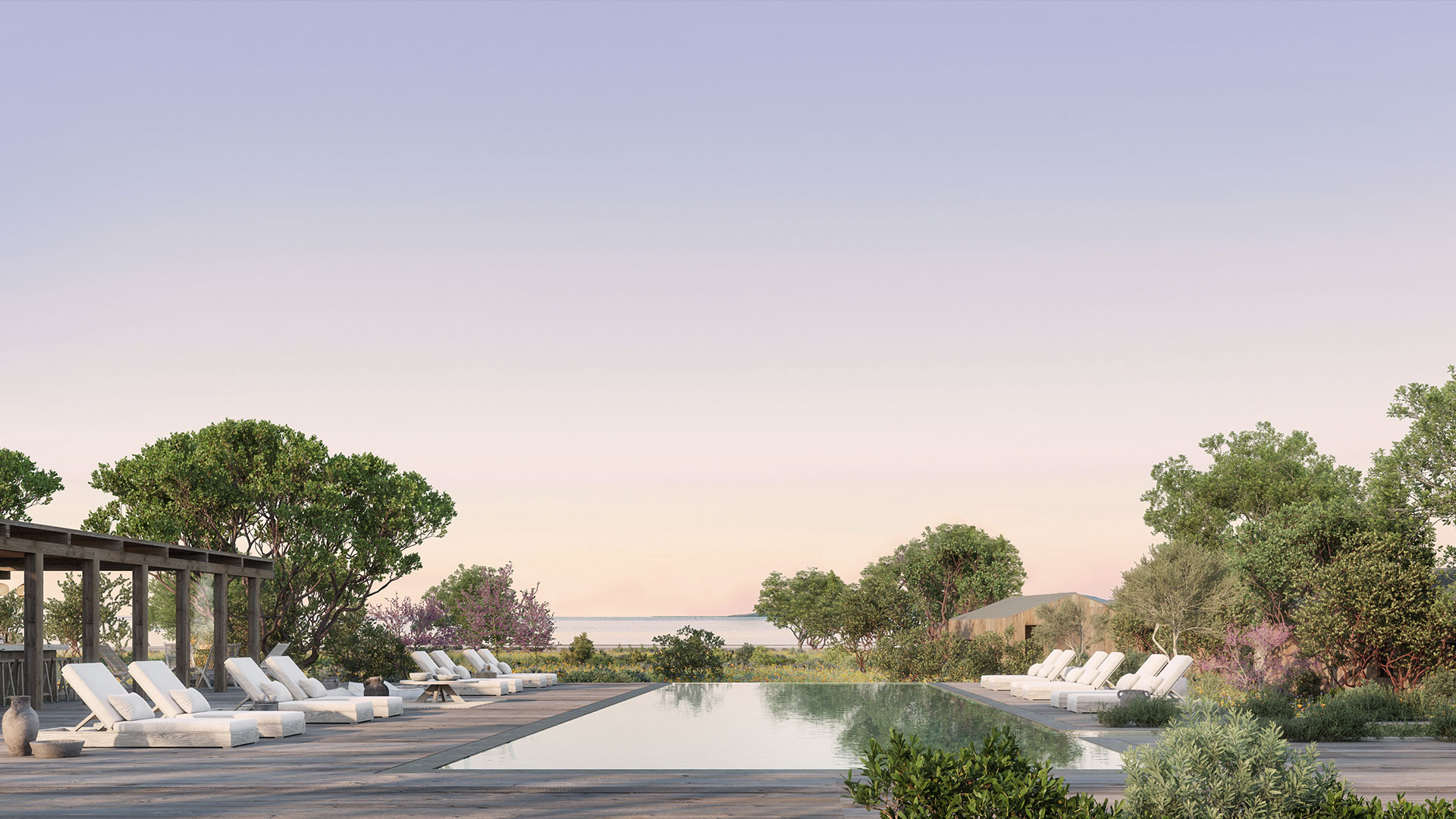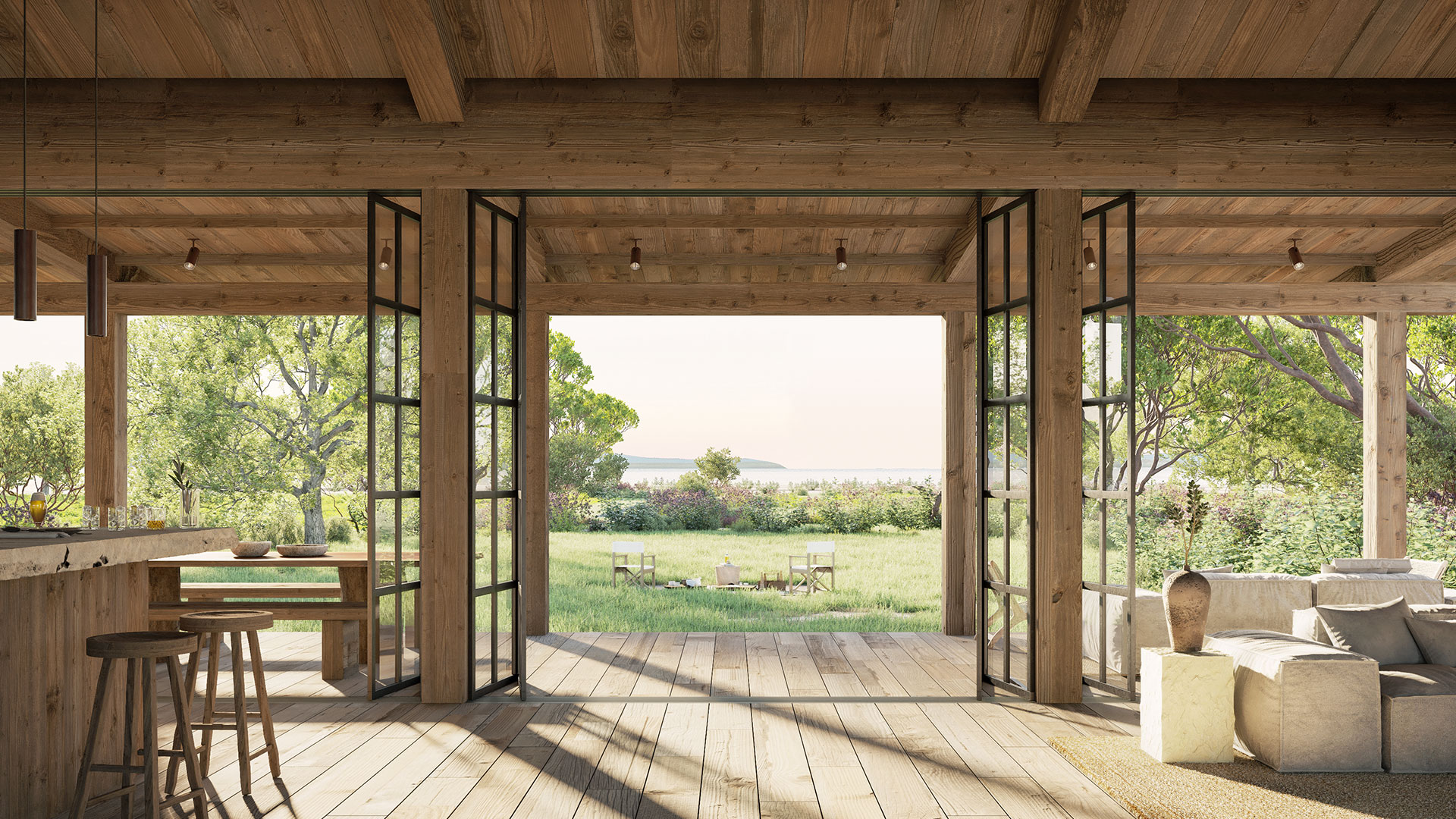 There is no separation between humanity and nature when both are understood as participants in a process that unites them to a larger whole.

— Ian L. McHarg "Design With Nature"