Platform Santa Barbara
Commercial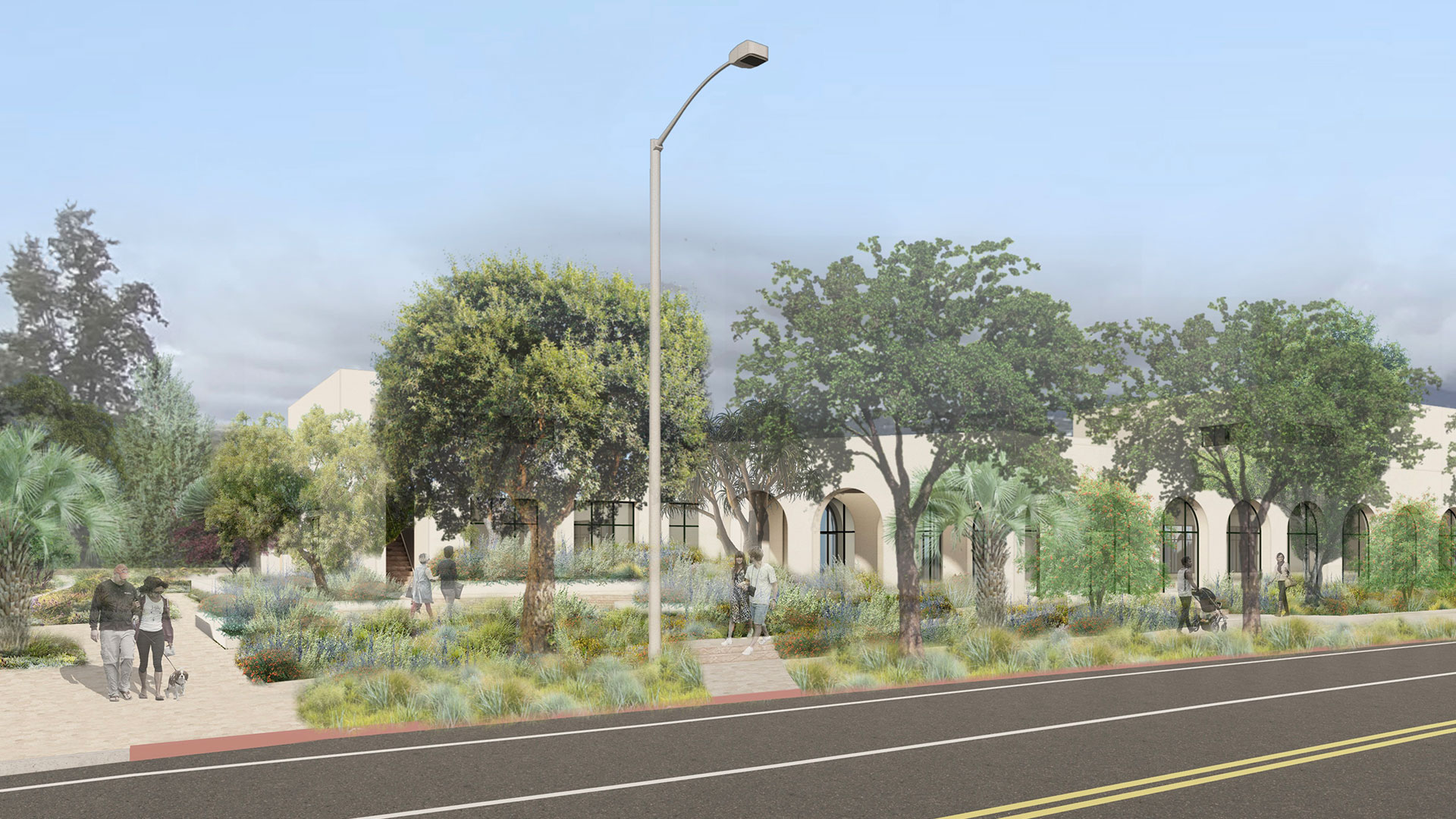 The Platform Santa Barbara project, a Runyon development, is a collection
of independent merchants, eateries, and creative businesses making up a commercial development that will include approximately 45,140 square feet of nonresidential floor area comprised of a series of primarily one-story buildings totaling approximately 35,040 square feet configured around a central open walkable pedestrian courtyard area, with two-story portions encompassing about 10,110 square feet of nonresidential floor area provided in three separate areas of the project, with a majority of the second floor located in the northeastern corner of the site.
The second floor also includes five outdoor decks that comprise approximately 9,706 square feet and a 435-square-foot dining patio in the northeast corner of the site associated with a second-floor restaurant space. There will be a total of 190 parking spaces. There will be 161 parking spaces below grade within a subterranean parking garage and 29 surface parking spaces behind the buildings on the northern end of the site. The white plaster walls, abundant arches, steel windows, and Mediterranean landscape by Elysian Landscapes are compatible with the Hispanic tradition of Santa Barbara, while reflecting the more artistic spirit of the Funk Zone that focuses around an open gathering space for the community.
Type

Commercial

Address

301 E. Yanonali Street
Santa Barbara, CA

Lot Size

3.04 Acres

Developer

Runyon

Status

Design
Entitlements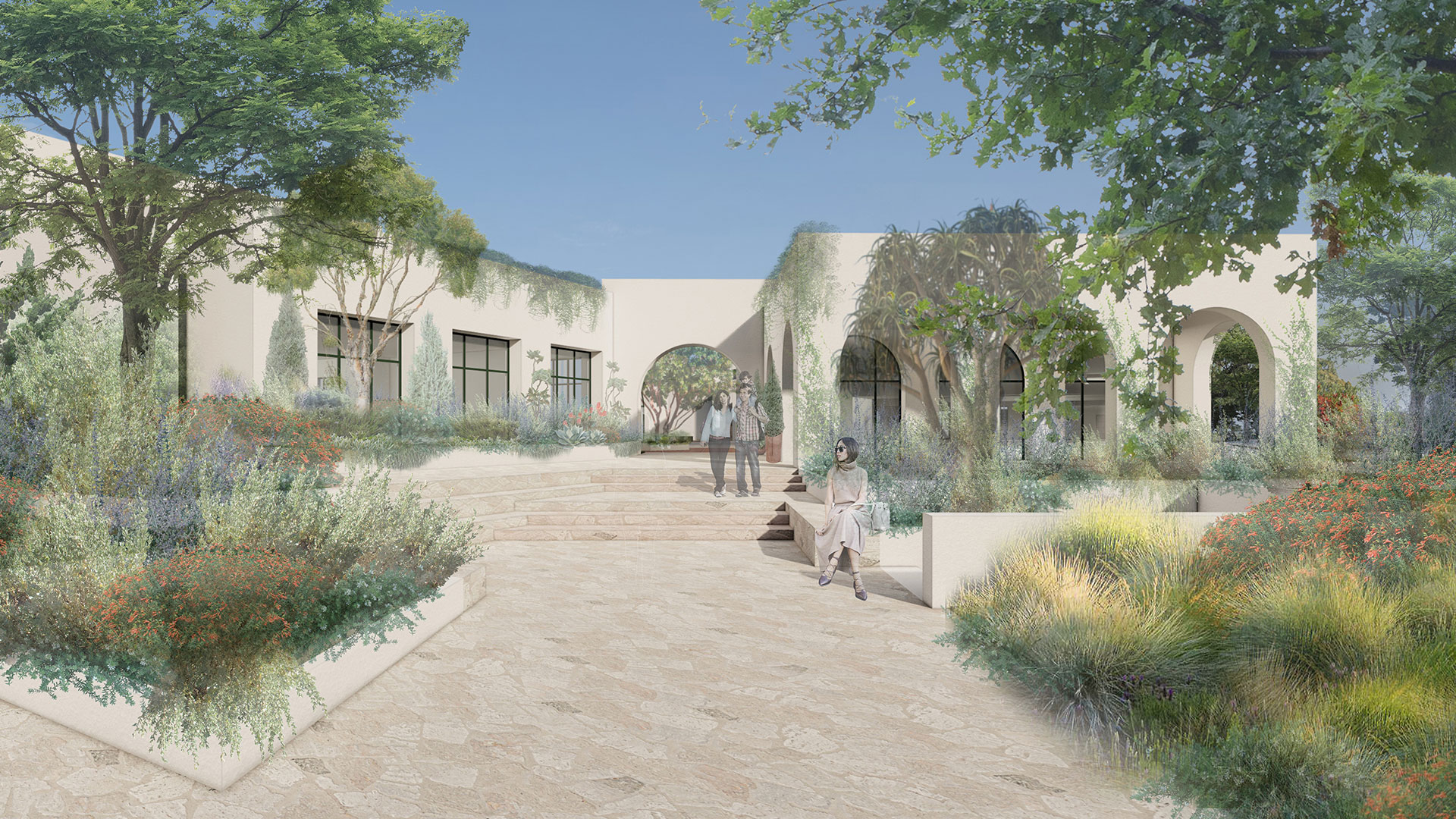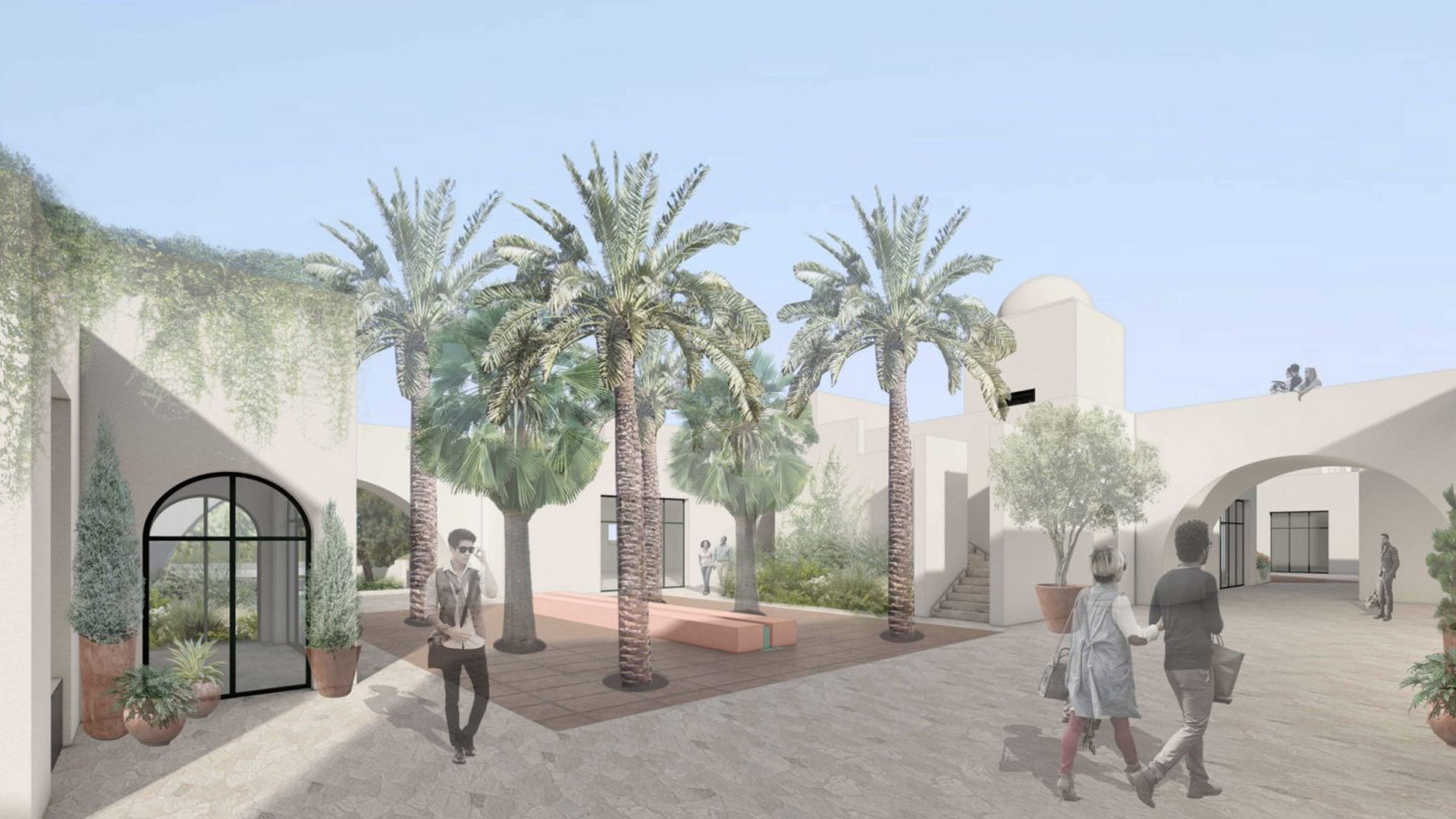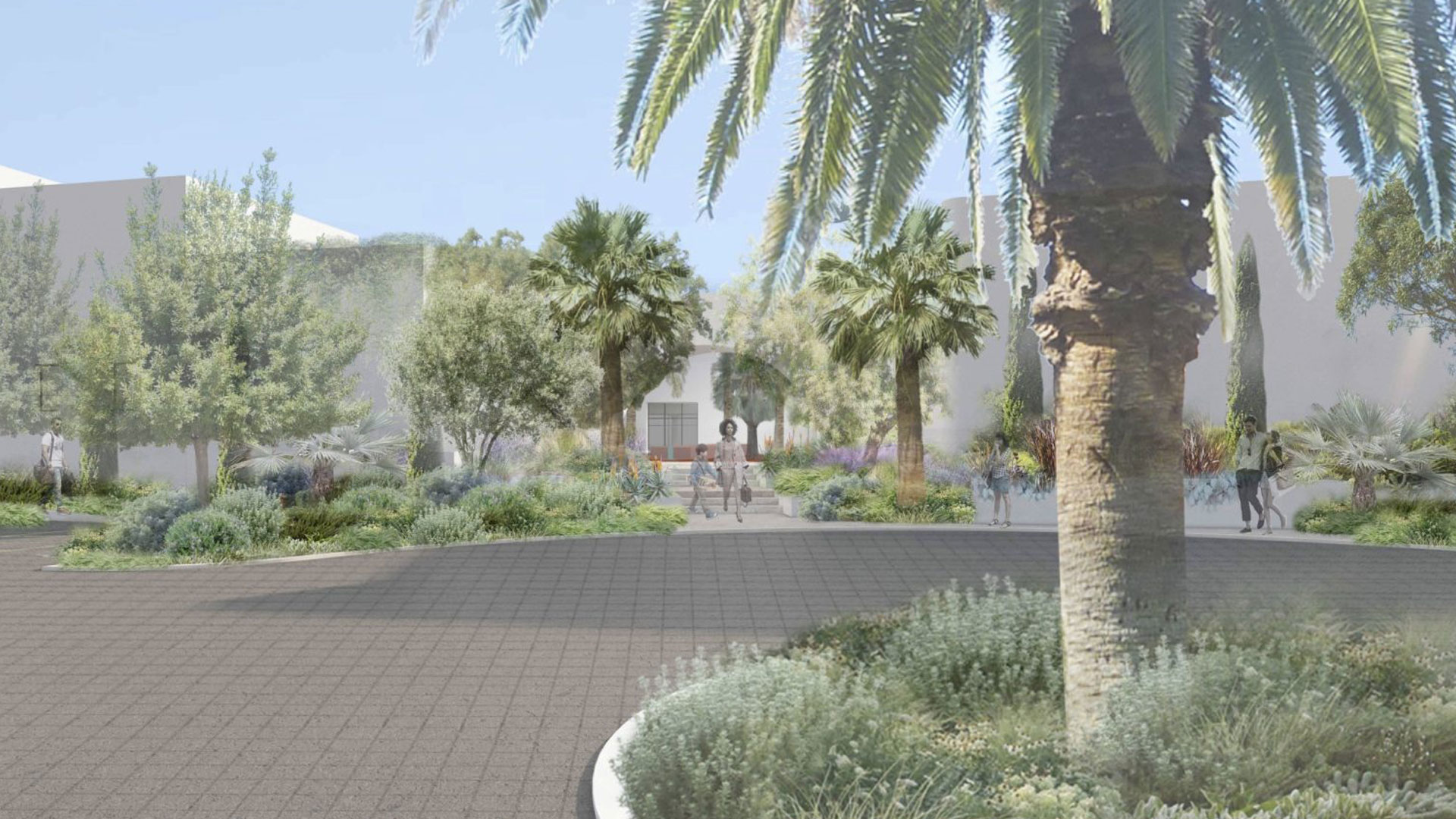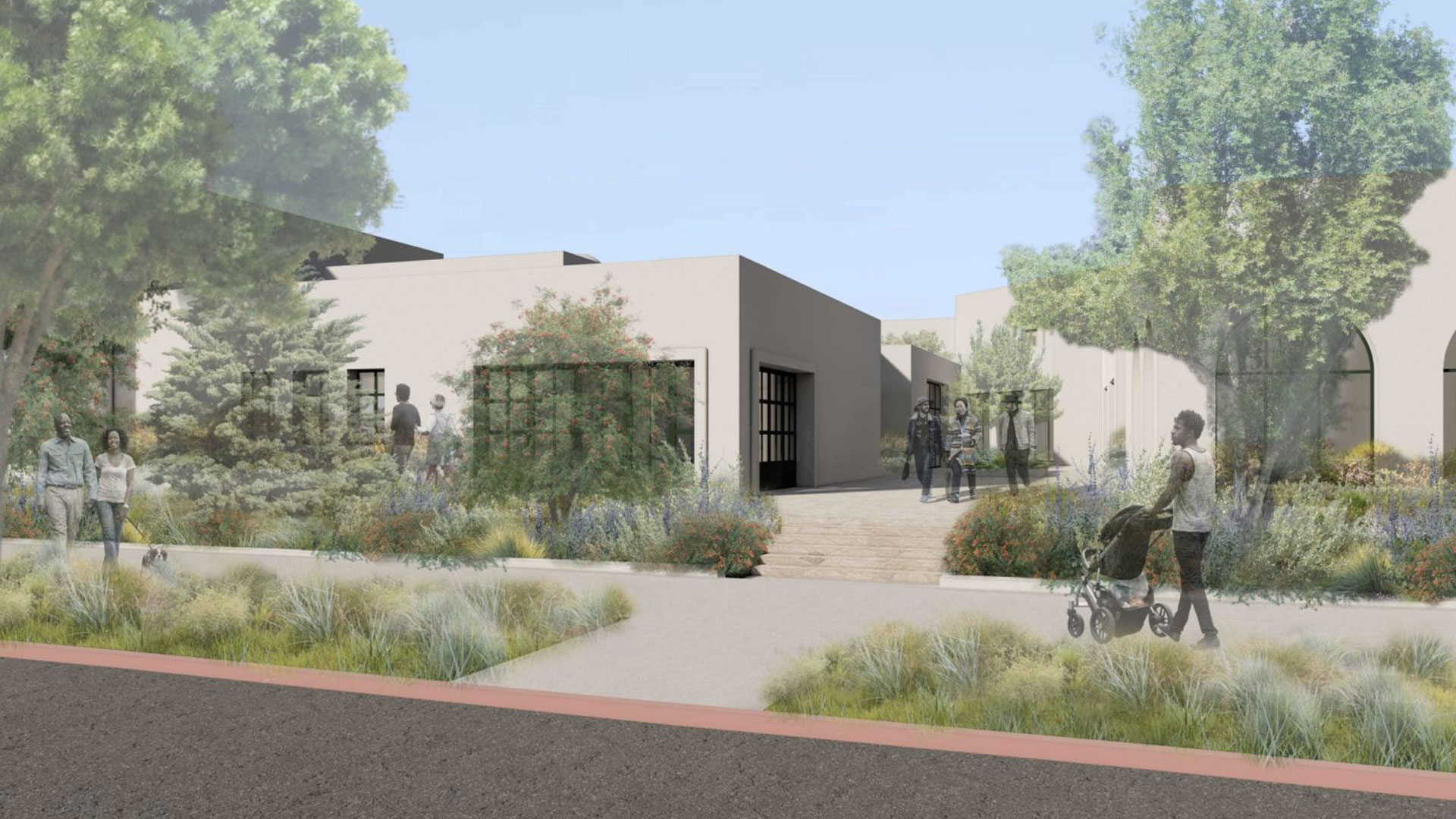 The merchandising vision will tie into the other great local independent businesses in the Funk Zone and be very complimentary. As is our specialty we will focus on unique independent boutiques and great local chef/restaurateurs.

— David Fishbein, Partner at Runyon